Denise Kinvig:
Involved with horses most of her life, Denise has owned and shown a number of breeds in amateur events ranging from Western Pleasure to Hunter to Dressage. Denise is the company director and handles most of the financial aspects of NSEC.
Peter Kinvig:
Peter is 'the man that can', a true miracle worker around the stables! Be it fixing tractors, wiring, plumbing or helping to load a horse on a trailer, Peter is your man. Good natured and a bit shy Peter is passionate about motorcycles in all forms - racing, dirt riding or touring.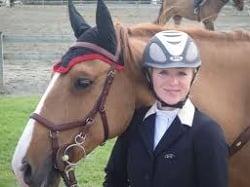 Laura Kinvig
Laura is the Stable Manager at NSEC. Laura has literally grown up 'living and breathing horses'. Riding since the age of 4 Laura began showing at 7 years of age on sometimes very naughty ponies. She has since trained and shown several successful jumper and equitation horses and currently shows her horse Luxe successfully in National competitions at Spruce Meadows, Thermal HITS California and other events. Laura has her Bachelors Degree in Business Administration and puts her skills to use managing NSEC as well as helping clients, teaching lessons and so on. She loves helping people understand and communicate with their horses better.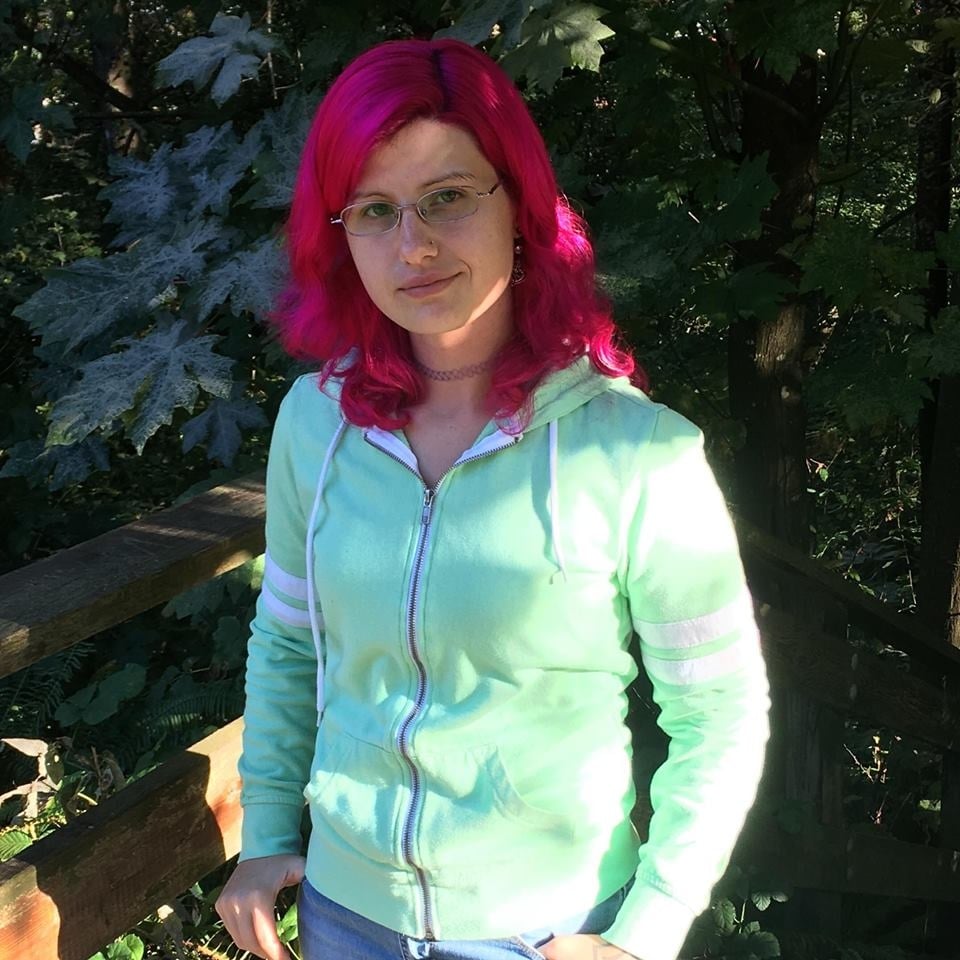 Allanda Carter
Originally from Vancouver Island, Allanda has been working with horses since the age of 14. She has been with North Shore Equestrian Centre for over 11 years and enjoys looking after and working with the horses here. As Office Manager/Horse Tech you will likely be able to find Allanda somewhere on the property most days. Her duties include but are not limited to: office inquiries, lesson scheduling and rescheduling, payments and general account issues, specialized horse care, horsie first aide, helping the vet, scheduling vaccinations and routine check ups for horses, diets and daily medications, and she can usually answer any questions that you may have or direct you to the person who will be able to answer.