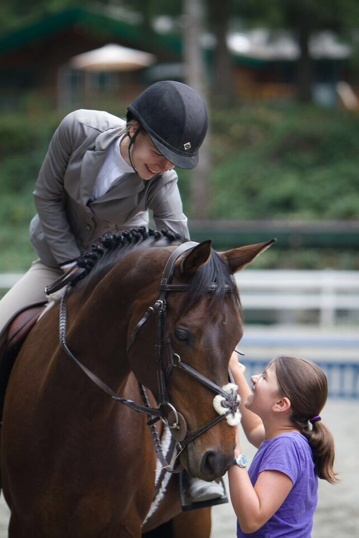 Our coaches work with you and your horse to create a customized training program that will meet your specific needs. If you are looking to find a horse to lease or buy they can help you find the right match to help you achieve your goals at home or in the show ring.
Hunter/Jumper or Dressage training programs focus on each rider's goals and needs. Our summer show schedule is based on mostly local shows at Thunderbird, Milner Downs and Maple Ridge and during the winter NSEC hosts clinics from a variety of high end coaches
All our specialty program coaches are Equine Canada Certified Competition Coaches. Please visit our Trainers page for more information on each of our Head Coaches.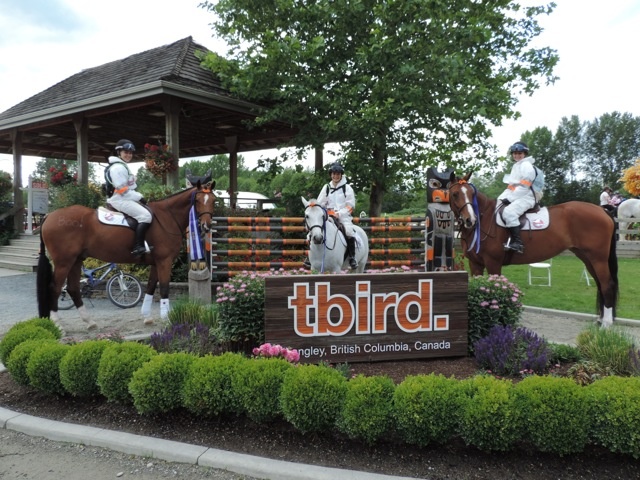 Hunter & Jumper Programs & Rates
Head Coaches Laura Kinvig, Olivia Alstad & Lindsay Toevs are available to work with you to find the right program for you and your schedule.
Hunter/Jumper Lesson Rates (all rates includes GST):
Group - $64.00/lesson
Semi-Private - $76.00/lesson
Private - $84.00/lesson
Training Ride - $76.00/ride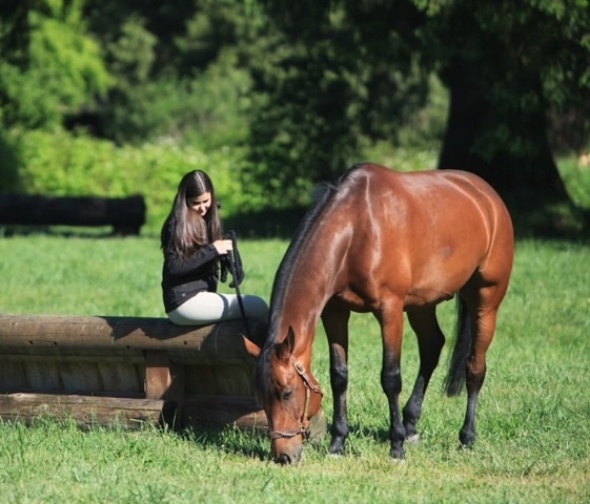 Leasing & Rates
Leases are offered by both NSEC and boarders at NSEC. Leases are arranged by the Head Coaches of each program. Priority is given to those students who are currently riding in the NSEC lesson program 2 days a week and want to move up into one of the Hunter or Jumper programs.
Lessons are not included in lease rates and rates may vary from owner to owner.
1 day/week - $300.00/month

2 days/week - $525.00/month

3 days/weeks - $750.00/month
(all rates includes GST)